There are many different reasons why jealousy occurs. But why exactly are we envious? How do you manage the emotion on your own? Sayings can be helpful, but you should be careful not to overuse them and scare your spouse away.
Why do we ever feel jealous?
Rarely does jealousy come up in the relationship. Instead, it is the result of prior encounters. Even negative childhood events have an impact on our envy tendencies in romantic relationships. These include devaluations and sensations of loss. If we grow up feeling unloved, we carry that sensation with us for the rest of our lives. But our feelings of jealousy might also be shaped by the negative interactions we've had in prior relationships.
As a manifestation of a lack of confidence, Jealousy
Jealousy and self-esteem are inextricably linked. Only when we love ourselves deeply can we truly feel appreciated? However, if we believe that everyone else is superior to us, we start to worry that we will lose our spouse to someone better who, given our low self-confidence, could ultimately be anyone.
When our lover states that they love us unconditionally even when we are self-convinced to be unlovable, we cannot trust them and develop jealousy.
Also Read: How to Maintain a Thriving Relationship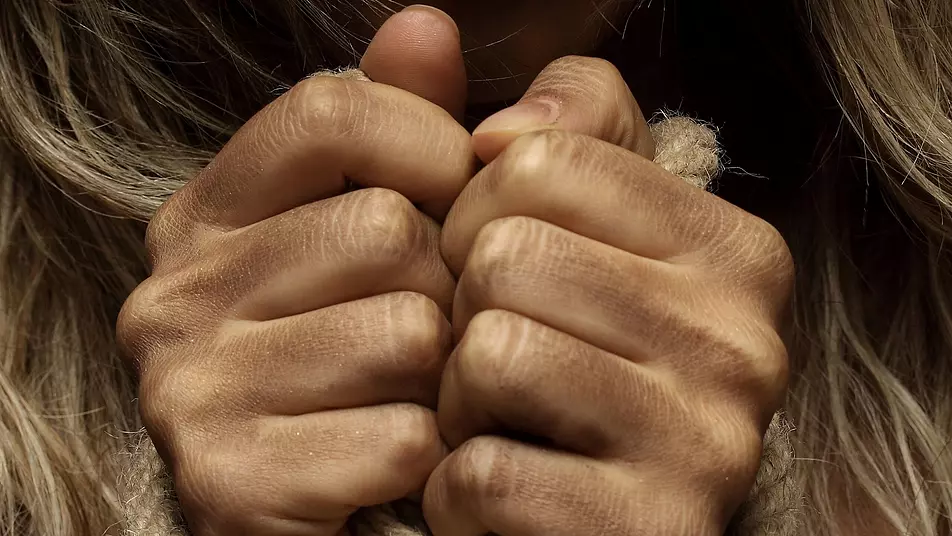 In your relationship, you should stay away from these morbidly jealous sayings!
These days, it's easy to see digital jealousy. The worry of digital fraud is growing in our minds, whether it's because of jealous sayings on Whatsapp, Facebook, Instagram, or other platforms. With the advent of social media, it has never been simpler to connect with or get to know a large number of individuals. Although the mobile phone has evolved into our own environment, it is also more challenging to manage.
"Show me the contacts you have on text!"
"Why don't you reply to my text?" I don't think you're paying any attention to me.
These four sayings about envy cause the most jealousy.
1. "I can also have others!"
2. "I preferred it with my ex!"
3. "No, you're not coming with me," she said.
4. "He/she looks fantastic, though; don't you want to set an example like that?"
How to Remain Calm When Someone Is Being Jealous
The strongest defence against your own jealousy is a strengthened sense of self. Find the source of your envy by exploring your early memories. Is your spouse the jealous one in the partnership? – Instead of getting irritated, seek out an honest, private dialogue!
Let's take a moment to reflect on what prompts us to contemplate quotes about jealousy.
Because these sayings were created specifically or were developed by exceptional writers, jealousy quotes do not pique our curiosity. The fact that jealousy constantly expresses fear and envy as well as love and trust has a lot more to do with it. Sayings about jealousy express emotions and want that we all are aware of and value.