Throughout time, there have been countless famous lovers and romantic love stories that continue to inspire our belief in love. We have gathered three of the most enchanting love stories from bygone times to keep your hope for true love alive.
When it comes to finding true love, we often encounter failures such as unsuccessful flirting, terrible dates, and failed relationships. However, it is crucial to never lose faith in love. Your ideal partner, whether a prince or a princess, is also waiting for you. To reignite your courage and faith in the pursuit of love, we have compiled the three most beautiful love stories from history.
Why do we find love stories so captivating?
Over the years, there have been numerous remarkable love stories filled with passion and heartbreak. Even generations later, these tales of love continue to touch our hearts. Love is an intrinsic part of human nature, and we simply cannot live without it. That is why we find solace in beautiful love stories, even after experiencing numerous disappointments in our own dating and relationship journeys.
True love stories from the past
World literature abounds with stories of love, from the ancient myth of Orpheus and Eurydice to the timeless tragedy of Romeo and Juliet. However, not only literature has given us beautiful love stories; real life has also contributed its fair share. The following three love stories from history have deeply moved us.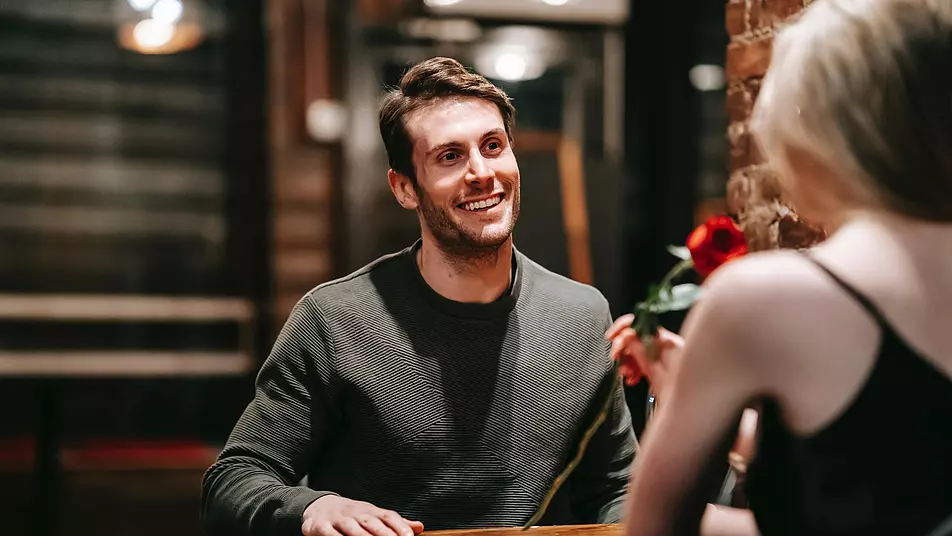 The love story of Empress Sissi and Emperor Franz
Empress Elisabeth of Austria, also known as Empress Sissi lived one of the most legendary love stories of her time. Recently portrayed in the Netflix remake "The Empress," Emperor Franz Joseph was a highly sought-after bachelor in Europe. Originally, the Emperor was intended to marry Princess Sissi's older sister from Bavaria. It was for this reason that the Bavarian family traveled to Austria to celebrate the Emperor's 23rd birthday. However, fate had other plans. From the moment they first met, the Emperor fell head over heels in love with young Sissi, who reciprocated his affection. Just six months after their engagement, they had a dream wedding and remained deeply connected until the Empress's tragic assassination. After her murder, Emperor Franz Joseph is said to have exclaimed, "You don't even know how much I loved this woman.
The love affair of Cleopatra and Mark Antony
Cleopatra VII, known as the last pharaoh in history, is famous for her relationship with Julius Caesar. However, it is her passionate love affair with the Roman general Mark Antony that truly captivates us. In 42 BC, the two met and Cleopatra managed to completely win over the general. Their partnership was built on intense passion and a shared political interest.
Despite Antony's obligation to marry another woman for political reasons, his love for Cleopatra never wavered. They had three children together and, ultimately, the pressures of political warfare and their separation led them both to choose suicide. Their great love story culminated in a joint burial in a mausoleum.
Also Read: When You Have Feelings for Someone Else: What to Do?
The love affair of Johann Wolfgang von Goethe and Christiane Vulpius
For Johann Wolfgang von Goethe and Christiane Vulpius, it was love at first sight. They crossed paths in Weimar in 1788 when Christiane went to deliver an important letter from her brother to Johann. However, the poet was instantly captivated by young Christiane, despite her humble background. Their love blossomed quickly, leading them to marry. Together, they had five children, although only one son survived. Goethe cherished his wife's cheerful and natural demeanor until her passing in 1816.
Conclusion: Never give up on believing in true love!
Even the most extraordinary lovers in history faced heartbreak, yet they never abandoned their belief in true love. You should do the same. Remember, your dream prince or princess is out there, waiting for you. It requires bravery to step out of your comfort zone and persist in the search for the perfect partner.