Feeling guilty all the time is a common issue that many people struggle with. It can arise in various aspects of our lives and often leads to feelings of shame, depression, and anxiety.
Whether it's worrying about work, setting boundaries with loved ones, or expressing our needs in a relationship, guilt has a way of surfacing and causing distress.
So, why do we feel guilty all the time?
Well, it's important to remember that we're all navigating life and trying to figure things out as we go. Making mistakes, learning from them, and facing internal conflicts when making decisions are all part of the human experience.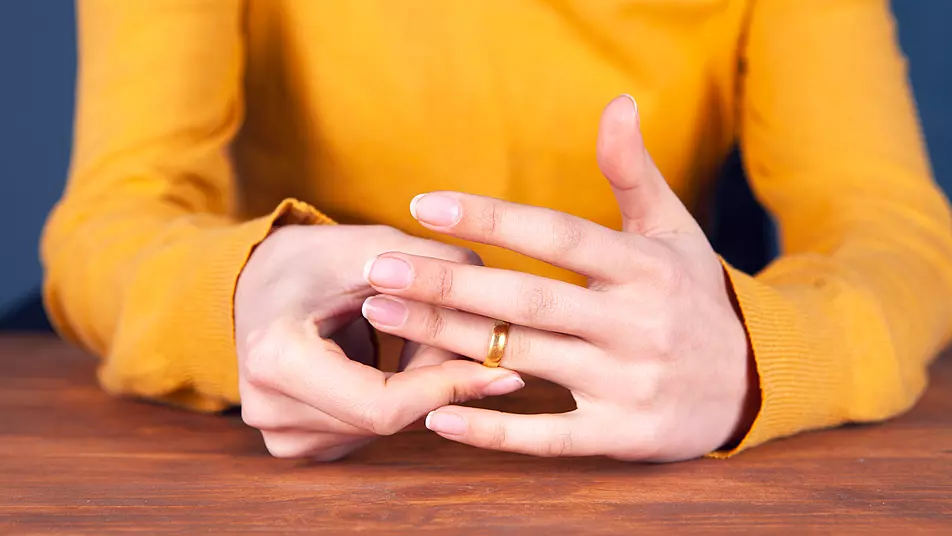 It's not entirely our fault that we feel guilty, considering the conflicting messages we receive from society, culture, family, religion, friends, and even social media. These messages often don't align with our true feelings, making life more complicated and triggering unpleasant emotions like guilt and anxiety.
Also Read: WHY DOES SHE KEEP BRINGING UP THE PAST?
At Modern Love Counseling, our therapists specialize in supporting issues related to relationships, intimacy, and sexuality. Unfortunately, these topics can inherently evoke guilt because there isn't always a clear-cut or "normal" answer. Despite society becoming more progressive and accepting, the struggle to be our authentic selves within the context of relationships and sexuality remains challenging.
Conclusion:
Opening up and exposing our vulnerabilities is never easy, especially when we fear losing or hurting the people we care about. Our hearts and conditioned minds often find themselves in conflict with each other.